WE ARE READY TO DO BUSINESS
GROW IN ASHE COUNTY
NORTH CAROLINA
Sroll To Bottom
Our New Industrial Park is OPEN for business! Looking to locate or expand your business in the Coolest Corner of North Carolina?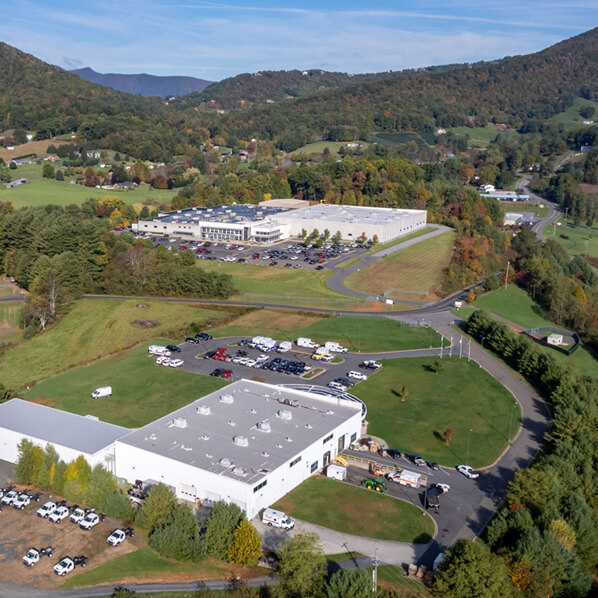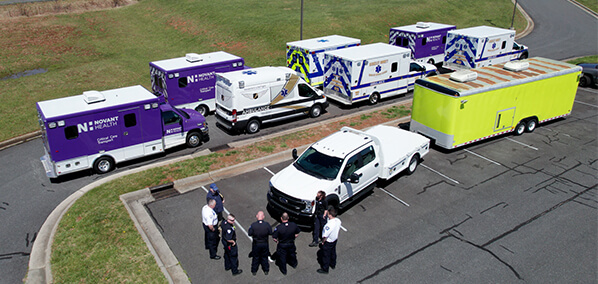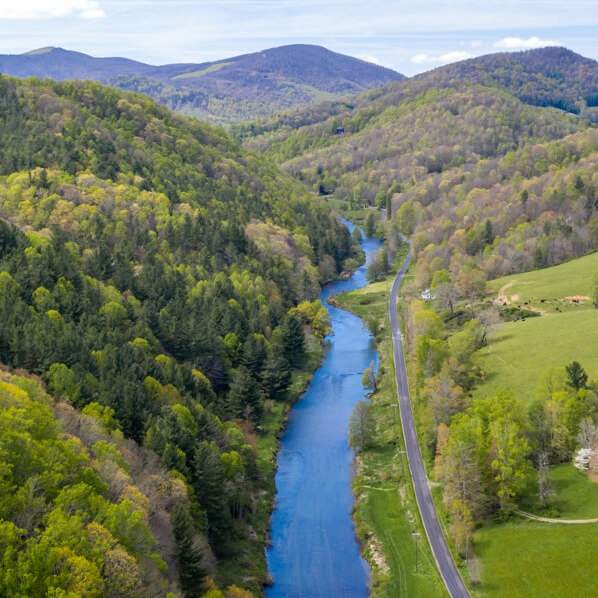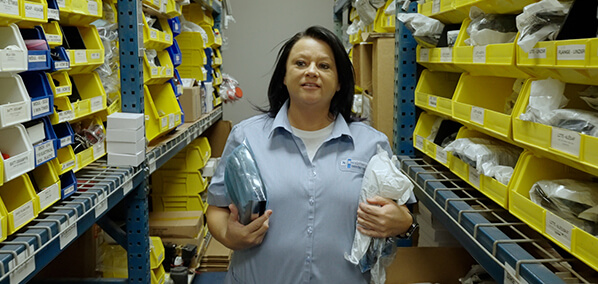 Want to learn why Ashe County is the Coolest Corner of NC? Check out the Ashe County Chamber of Commerce!
Ashe County is an
incredibly
especially
extremely
beautiful place to live, work, and play.
Business-friendly Ashe County provides an ideal environment to start or relocate your business. With a motivated and skilled workforce, the Coolest Corner of North Carolina is the perfect setting to grow, develop, and expand your dreams.
Ashe County Advantages
Best State for Business
Forbes recognized NC as a top business-friendly state in 2017, 2018, & 2019.
Large Regional Workforce
Almost 12,000 manufacturing workers are present in the High Country region.
Low Taxes
North Carolina has the lowest corporate tax in the United States at 2.5%.
Customized Training Programs
Appalachian State University and Wilkes Community College offer custom qualified instruction and training in multiple fields.
2nd Oldest River in the World
The ancient New River offers a wealth of recreational opportunities.
State Parks & Public Lands
Ashe County is blessed with incredible state-owned lands perfect for enjoying the great outdoors.
Vibrant Arts Community
Ashe County has numerous arts and crafts galleries and public art installations.
Excellent Education System
Students of all ages have access to diverse educational opportunities.
and more...
Reach over half of the US marketplace in one day.
State and local incentives for investment and job creation are available.
Preview the beautiful scenery awaiting you in the Coolest Corner of North Carolina.